blogvázlat: Hogyan nem lettem punk?
~1970-as évek vége fele: Úgy tizenkettő lehettem, lakótelepeken át a Dunapart felé ballagtam, amikor egy nagyobb Piramisos kinézetű srácot láttam úttörő nyakkendőben. Furcsának találtam, tök cikinek gondoltam, hogy valaki az utcán önszántából úttörőnyakkendőt hordjon.  Furcsának, ugyanakkor valami nagyon különösnek tartottam. Akkor éppen  edzésre mentem éppen  a csepeli  evezős sportegyesületbe. Mikor odaértem  padon már üldögélt a többi haver, az öltöző helyett inkább odamentem dumálni, mindenképpen el akartam mondani, hogy mit láttam.
Az úttörőnyakkendős srác történetre hamar meg lett a magyarázat, nem úttörőnyakkendő volt az, hanem ricse kendő volt az. Csak a fehér pöttyök nem látszódtak, vagy én nem láttam annyira. Serdülőkorban kicsit gyenge volt a szemem, de nem hordtam mindig a szemüvegem.
A Beatricse rajongók, vagyis később szinte kötelezően mindenki azt hordott ilyen babos kendőt.
Talán még aznap láttam a Fürgét babos kendőben jönni. Sokáig azt hittem, hogy a Fürgének ez a rendes vezetékneve, később egy névsorolvasásnál tudtam meg, hogy becenév. Állítólag egy verekedésnél megütött valakit, majd elszaladt.
Akkor még nem volt Youtube, számaikat a rádió nem játszotta. Egyszer egy több évvel idősebb fiút hallottam énekelni ricse számot, aki bevitte az MK 25 magnóját egy koncertre, ami a Csepeli Papírgyár étkezőjében lehetett és ott felvette.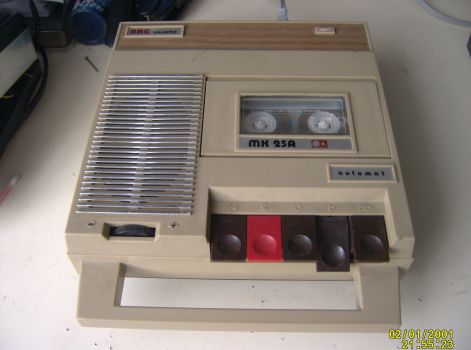 Katt!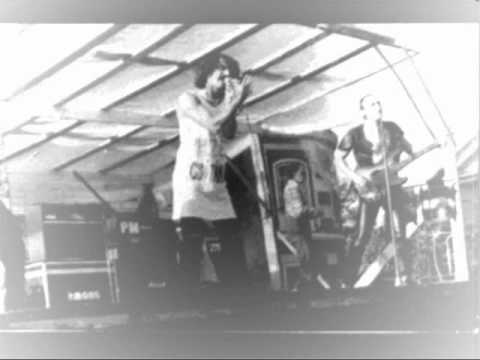 Amire emlékszem, kértem is, hogy énekelje el vagy mondja el újra az Nagyvárosi Farkas volt.
"Elment a városba, metróra szállt 
kutyába sem vették!
Az aluljáróban kergette a sintér 
kutyának nézték
Jó pénzért elmehetett volna
ugatni egy ház körül.
Rákapott az italra
és úgy érezte szabadon él!"
Nagyon tetszett, ilyen zene nem szólt akkor a tévévből vagy a rádióból.
Volt egy kedvenc tévéműsorom az Egymillió fontos hangjegy, de ott a zenészek többnyire üres színpadon álltak, gyakran hangszer nélkül, csak a karjaikat lóbálva playback imitálták a Központ által engedélyezett zenét.
Nem a Beatricse még nem volt punk.
//////Vázlat: Sex Pistols
A Világ Ifjúsága fekete-fehér ofszetpapírra (fénytelen) nyomott lapján láttam a Sex Pistols-ról először egy képet. Pável hozta be az újságot, a sportegyesület öltözőjében olvasgatta, miközben a radiátoron ült. Arra már nem emlékszem, hogy a fényképen ki volt, pl, a Sid Vicious vagy a korábbi basszusgitáros volt, aki sok zenét írt a Pistolsnak, de a basszusgitárra igen.
A cikkben megjelent a Pistols szövegrészletének fordítása. Talán a God Save The Queen lehetett.
Emlékszem, hogy elhatároztam, hogy én is írok ilyen számokat.
Otthon voltak hangszerek, amin a zeneiskolás öcsém játszott, mint xilofon, furulya, pianínó, velük nem tudtam hozni azt a hangzást, amit már belül hallottam.
Volt egy kínai szájharmonikám, azon tudtam hajlítgatni egy két dögösebb hangot.
Apám mellékállásban tévét szerelt, otthon voltak Elektrotechnika újságok kapcsolási rajzokkal. Az egyikben találtam egy egyszerű 2 tranzisztoros hanggenerátort, amit apám tévészerelős alkatrészeiből kiválogatva sikerült összeraknom.
A hangváltoztató része egy pótméter volt, amit csavargatva különböző magasságú torz hangokat tudtam kihozni.
Ekkor éreztem, hogy valami felkapott, valaminek a része lettem.
Kellett valami. Ha vége a diák éveknek,  irány a Gyár.


Ez volt az általános életpályamodell a régi rendszerben. Lenin körút
Valahogy, valami zenével ki kell húzni a nyugdíjig.Nyugdíjasan majd horgászok a Dunaparton.
Pistols zenéhez még sokáig nem jutottam.
Ez első punk kazettám a Blockheads-től volt.
Katt!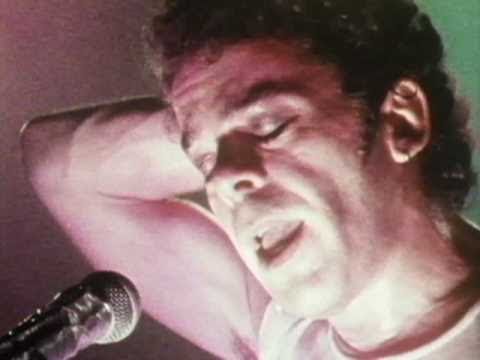 Szerkesztés alatt. Folyt. köv.
Póló festés: Papírsablon és Neolux
Azt gondoltam, hogy Punk
Rolls Frakció
Katt!
Kazetta másolás Polimer magnókazetta
Bizottság
Bolgár Cremona basszusgitár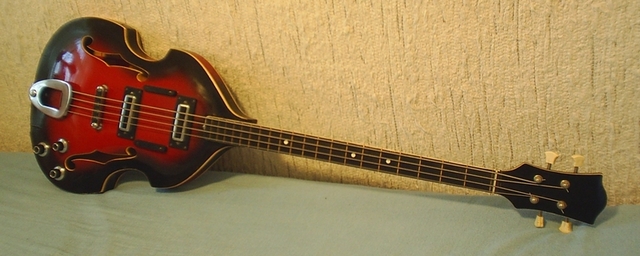 A többi VHK, Balaton, ETA, Kretens, Dead Kennedys (Mi az a balta?), CPG
Katonaság, zenélés
Zenelés, szövegírás, dobgép. Nekem tetszik.
Egy számra emlékszem még szívesen, ami elütött a többitől.
…….
Álomváros kapuja nyíl meg,
bent jó barátok között élhetsz.
Polgáraink sétálgatnak,
kedvük tarja falnak dőlnek.
Felemelik arcukat,
napnak vetik.
Bajok gondok sosem gyötrik.
Régi arcát hordja mindenki.
Nem látszanak a jelen ráncai.
Felnevetnek néznek a Napba,
nem gondolnak a nincs holnapra.
…….
Wave lemezbolt
Kazetták vásárlása Fanzinok terjesztői listáján keresztül
Második Látás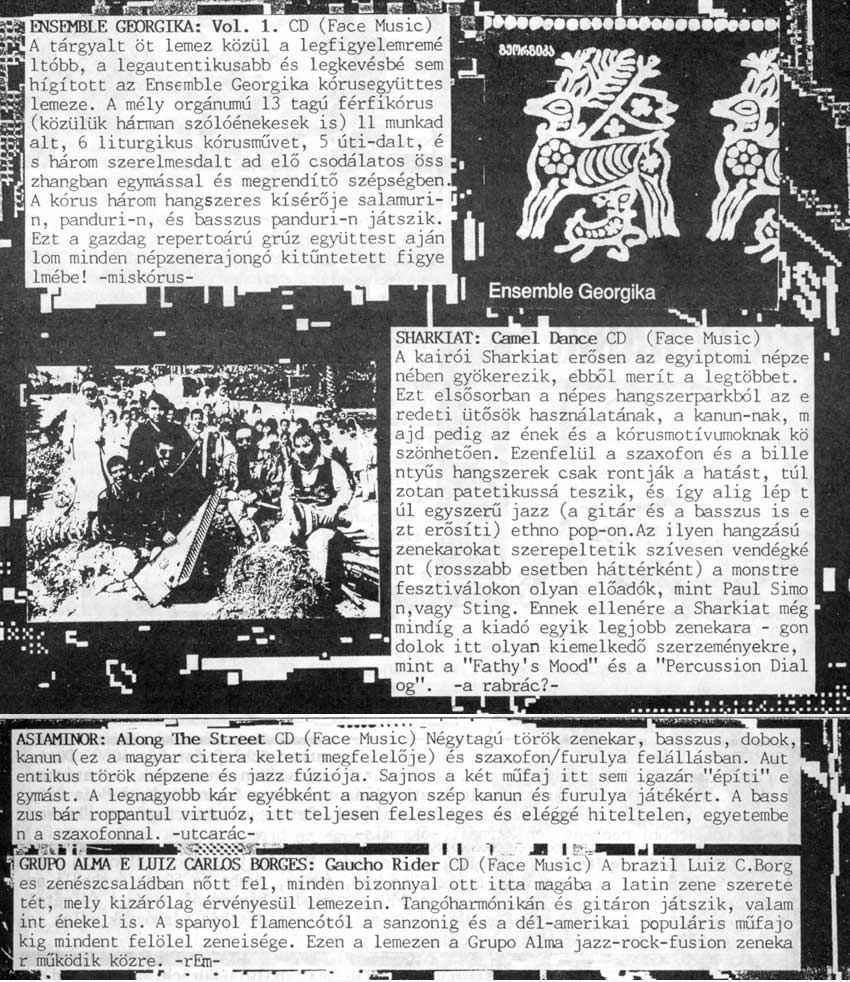 Birthday Party, Nick Cave
Big Black
Katt!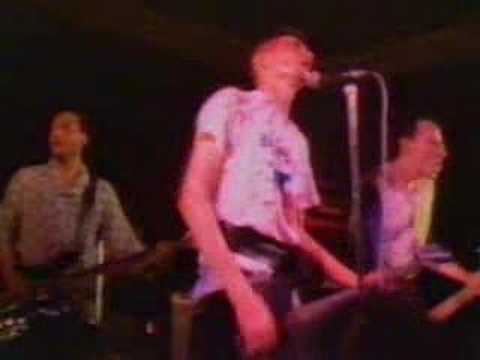 Bucó: Genyó Szívó Disztroly
http://epa.oszk.hu/01500/01553/00003/pdf/genyo-szivo-disztroly_03.pdf
Kár, hogy azóta belefolyt a kocsmai politizlásba.
Saját fanzine. Írógép, ragasztás, fénymásolás kicsinyítve
Youtube, internet, Minden fent van, amit látni akarok a múltból.
Charlie Hebdo.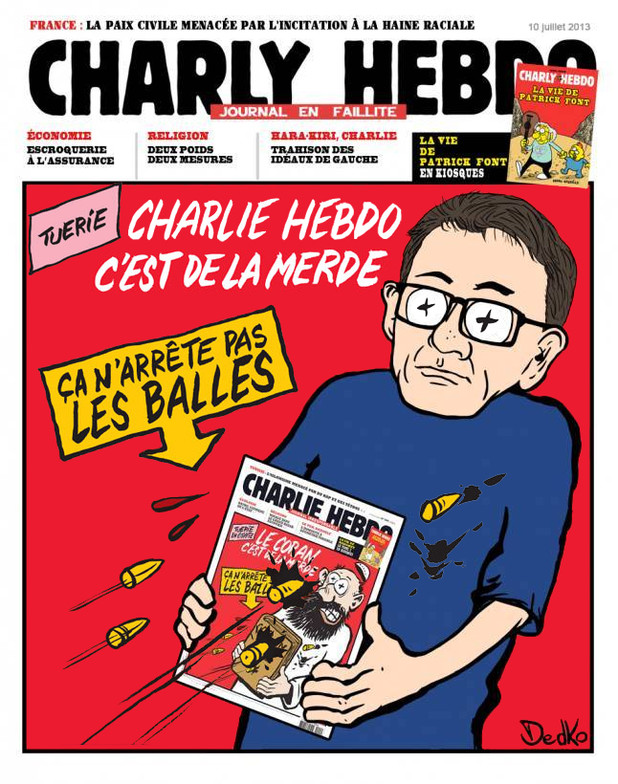 Sértő véleménynyilvánítás, erőszakot szül.
Kalasnyikov halálszagot áraszt.
Igaz, Johnnyt is megkéselték a Királynő megszentségteleníthetetlenkedéseskedései miatt.
Magamat, álláspontomat meghatározhatom a Földön, Univerzumban.
Ebben az összedrótozott világban a véleménynyilvánítást át kell értelmezni.
Internet mindenkit a szomszédba hoz.
A szomszédot meg nem érdemes sértegetni, mert egy házban kell vele lakni.
Uhhh, Ez már nekem sok, más korban nőttem fel.
Mustang Wanted
Nem értem. Egy kézzel kapaszkodva lóg semmibe. És nevet.
/////
Nem lettem punk.
A kifele erőszakos zenék nem vonzottak. Nem olyanok, amit tömegek tudnak skandálni a lelátókon. A lélek mélységeibe ható, sebeket felszakító , más világképet nyújtó, szemüveget lecserélő számok igen.
Csak ott voltam. Ballagtam a hangok között.
Figyeltem a beállást. Ahogy beledörren a basszusgitár, csörren cin, majd az összes dob. Valami eldől, felborul.
Valami nagyon megragadt ebből a világból. A hippik is próbáltak saját világot teremteni elvonulni. De a punk nem tud elvonulni a nagyvárosból.
Metróra száll, préselődik, de nem engedi, hogy kinyomják a lelkét.
Röhög az egészen.
Ápolók!
Katt!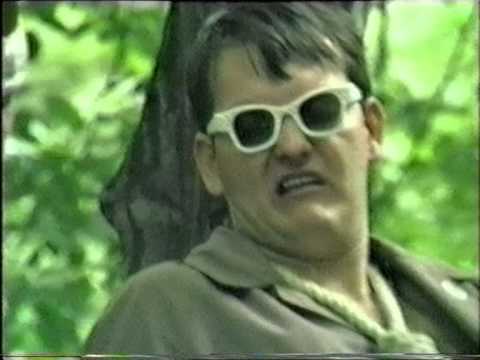 Mindenki lehet Sex Pistols.
Katt!
A punk egyik jelentése cirkuszi elefánt .
A PHP program jelképe is egy elefánt, ebben programozom főleg, de ez egy másik történet.
>>Az ismeretlen PHP programozó visszaemlékezései
Akkor és most:
Never mind the bus pass: punks look back at their wildest days : http://www.theguardian.com/music/2016/may/07/never-mind-bus-pass-punks-look-back-wildest-days