defrag: dfr
https://www.youtube.com/watch?v=uHQdqV6mOzU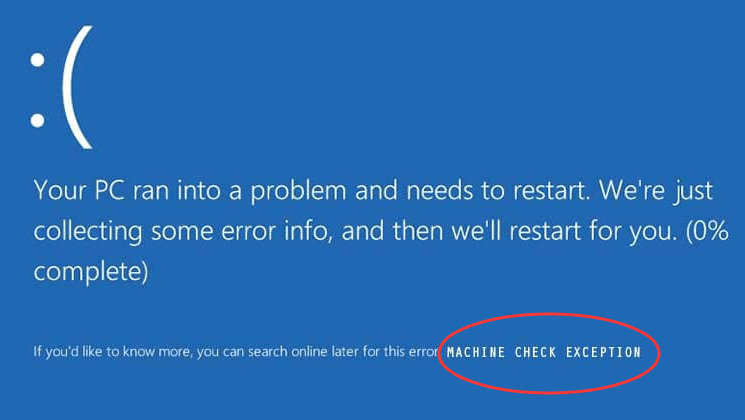 This is about the most unhelpful thing I've ever gotten off the net. I understand you want to sell me the Pro version. That's no excuse for the lack of information regarding how to use the free version.
Now I have to go uninstall the crap program you've given me and try elsewhere
A Driver Easy haszontalan. Az Eszközkezelő a legfrissebbnek mondja a drivert.
https://www.drivereasy.com/knowledge/fix-machine-check-exception/
Így lehetnek a legegyszerűbben fittek az illesztőprogramjai : http://hvg.hu/tudomany/20121101_Igy_lehetnek_a_legegyszerubben_fittek_az_